As we embark on the year-long celebration of SUNY Geneseo's 150th Anniversary, related news will appear on this page. You're also invited to visit the Geneseo News Center for the latest about Geneseo and its people.
Featured 150th Anniversary News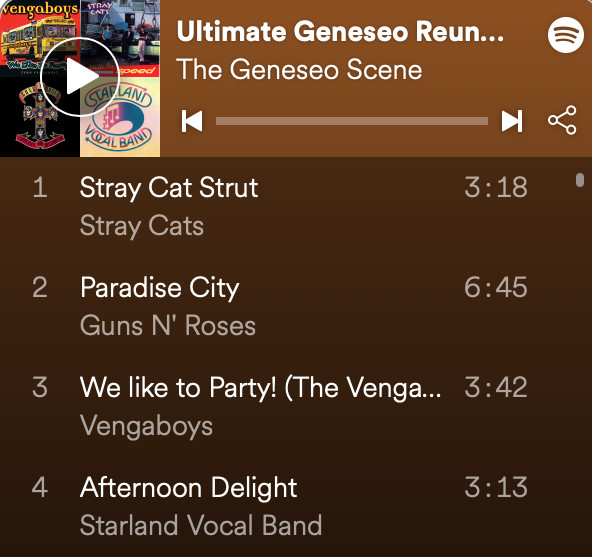 Jon Yates '91 created a playlist of the most requested songs from past Geneseo reunions.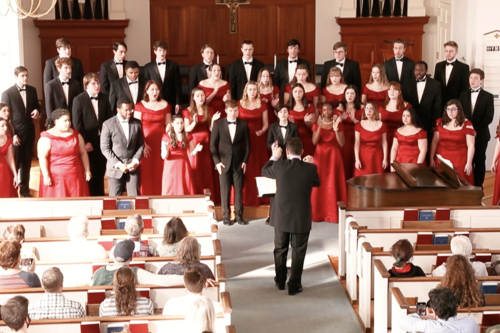 SUNY Geneseo's Department of Music and Musical Theatre commissioned a new choral work in honor of the college's 150th Anniversary.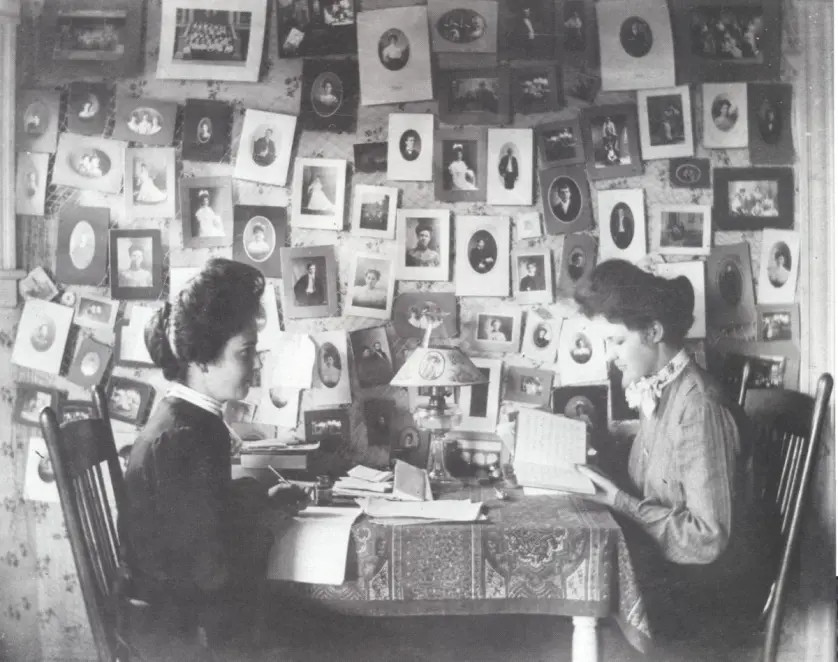 Walk down memory lane with us, appreciating moments from student life throughout the years. 
All 150th Anniversary News