As we embark on the year-long celebration of SUNY Geneseo's 150th Anniversary, related news will appear on this page. You're also invited to visit the Geneseo News Center for the latest about Geneseo and its people.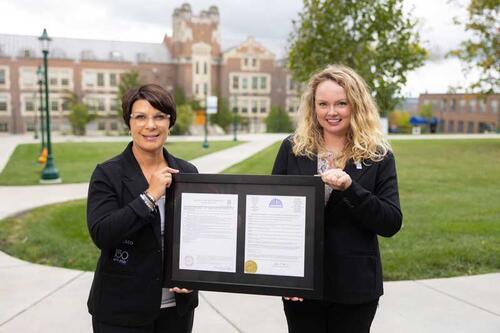 On the occasion of the college's 150th anniversary, the Geneseo Village Board of Trustees and Livingston County Board of Supervisors issued proclamations resolving the importance of SUNY Geneseo to the community.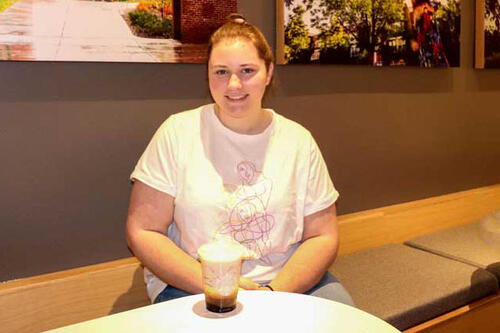 SUNY Geneseo's Starbucks has introduced a new beverage to celebrate the college's 150th anniversary.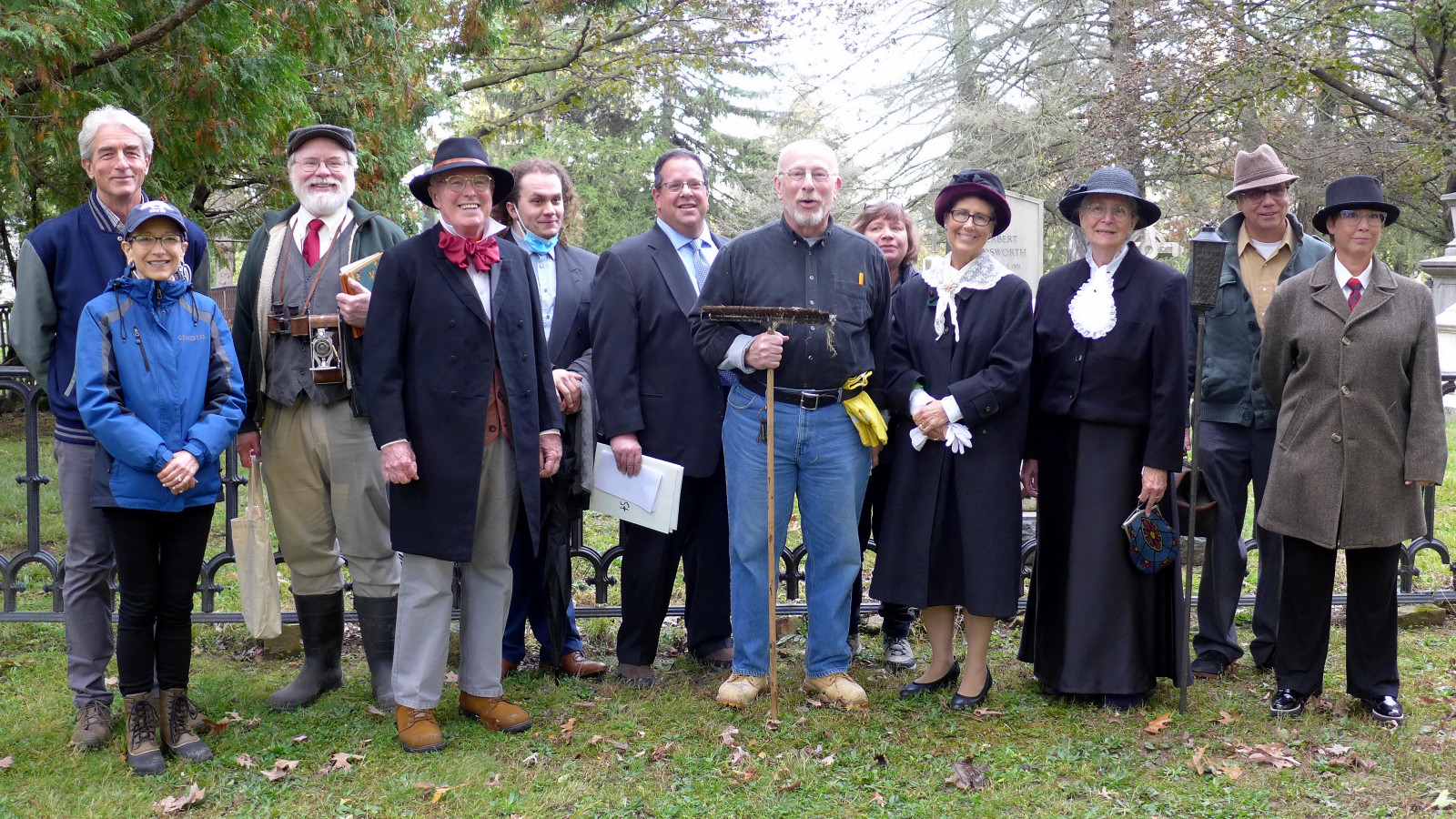 Faculty and community members performed as characters to explain the history of Temple Hill and the founding of the Wadsworth Normal and Training School, the teacher training ground that became today's college.