The group presented their research in a poster session at the statewide SUNY Undergraduate Research Conference (SURC), which was held this year at Niagara County Community College.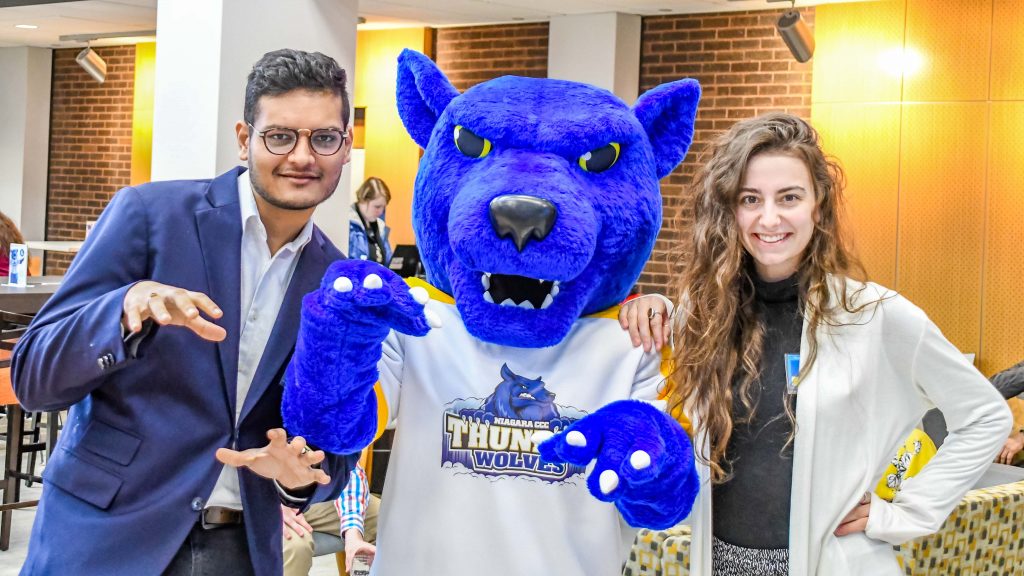 SURC is an interdisciplinary event including student researchers from a wide variety of fields including the natural sciences, social sciences, and the humanities. SUNY Geneseo was well represented at the event.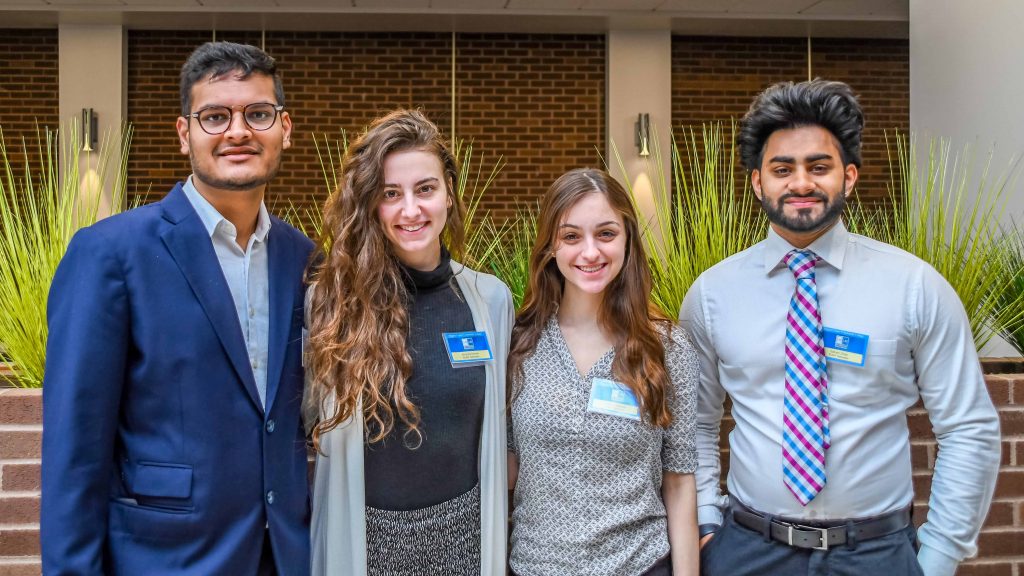 We are grateful to the faculty, staff, and students of Niagara County Community College for hosting this conference and providing an opportunity for so many young researchers to discuss their work. We also thank the Geneseo Foundation and its donors for financial support to attend the conference!