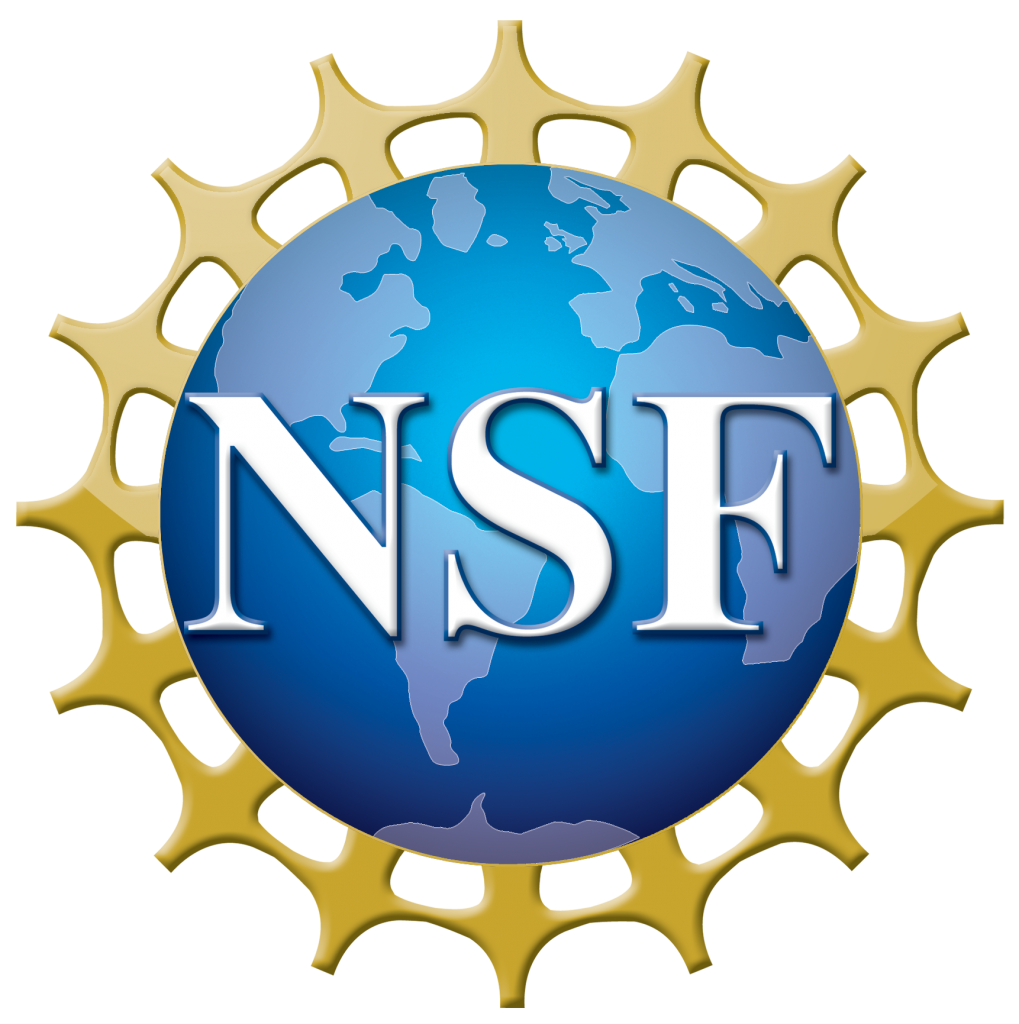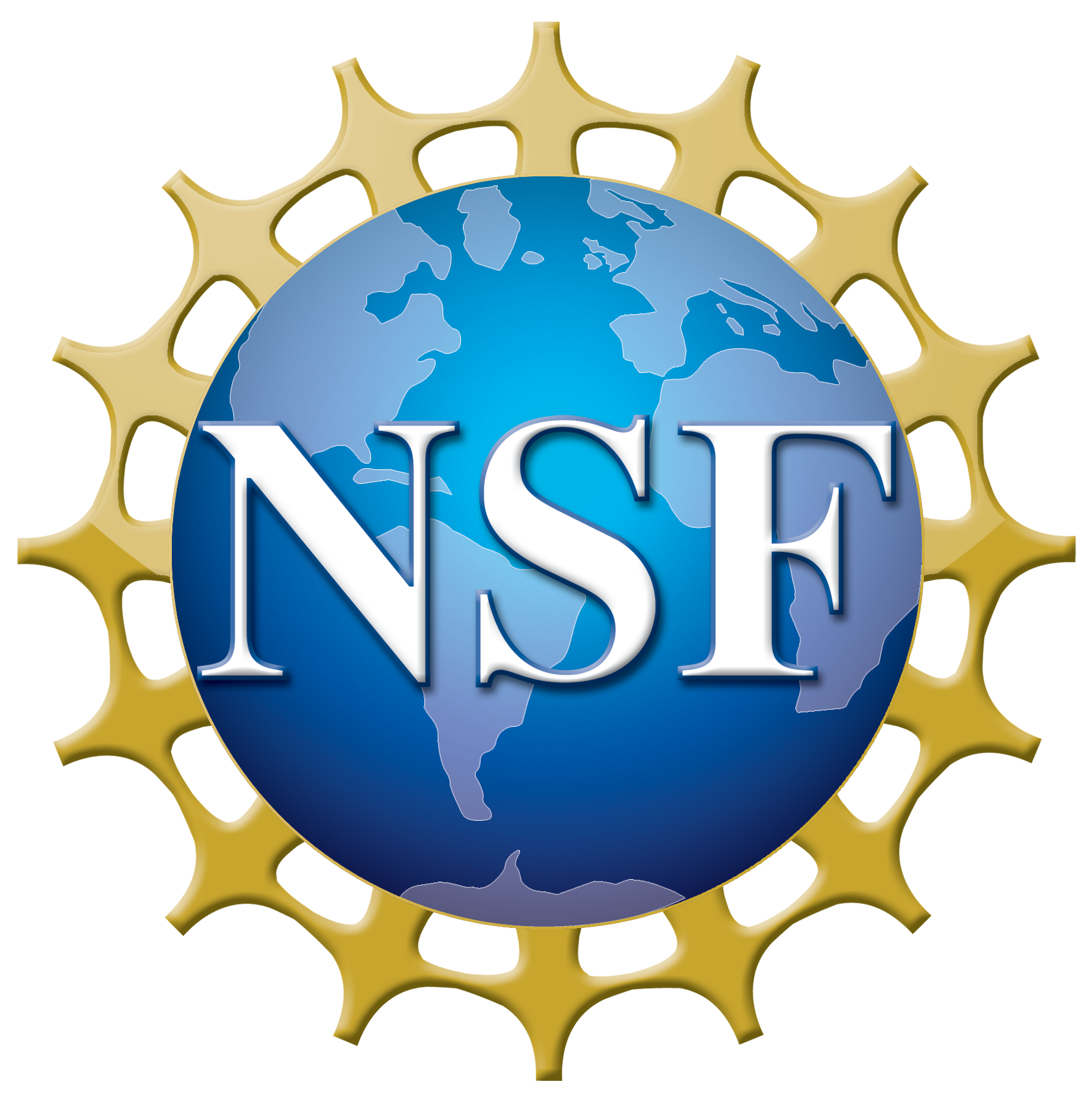 SUNY Geneseo Awarded $884K NSF Grant
Tuesday, August 13, 2019 https://www.geneseo.edu/news/suny-geneseo-awarded-884k-nsf-grant
The National Science Foundation (NSF) has awarded an $883,754 grant to SUNY Geneseo to support women faculty in STEM (science, technology, engineering, and math).
The ADVANCE PLAN project will be led by Wendy Pogozelski, SUNY distinguished teaching professor of chemistry, and Karleen West, associate professor of political science and international relations. The project provides opportunities for Geneseo and the 28 additional institutions that make up the highly-regarded organization COPLAC (Council of Public Liberal Arts Colleges) to bring research-based training in gender equity issues to administrators and to provide networking opportunities for women faculty and faculty from underrepresented groups.
"Although recent decades have shown improvement in access and climate for women in STEM, women still remain underrepresented in professorial ranks," said Pogozelski. "This grant will fund a multi-tiered approach to providing transformational institutional change to COPLAC schools."
The ADVANCE PLAN will be directed by Pogozelski and West at Geneseo, with the co-direction of faculty from three other COPLAC institutions: Chavonda Mills, interim associate dean of the College of Arts and Sciences at Georgia College; Josephine Rodriguez, assistant professor of biology at University of Virginia's College at Wise, and Sally Wasileski, associate professor and chair of chemistry at the University of North Carolina Asheville. Cara Margherio, assistant director of the Center for Evaluation and Research for STEM Equity (CERSE) at the University of Washington, is signed on to the project to provide assessment and expertise.
The project was inspired by a prior consortium-focused NSF ADVANCE grant led by SUNY Geneseo President Denise A. Battles, who serves as COPLAC's current president.
"The NSF ADVANCE program has tended to award grants to large research universities rather than smaller institutions like Geneseo," said Battles. "This project leverages the power of our higher education consortium, extending ADVANCE support to women and underrepresented STEM faculty across the 29 COPLAC member institutions. ADVANCE PLAN builds on and complements other efforts underway at Geneseo to diversify and support the success of our faculty, and I couldn't be more thrilled that it was selected for funding."
Project Overview
COPLAC members, like other institutions, face particular challenges that—often unwittingly—contribute to inequities in the career success and advancement of their STEM faculty. "Elements such as gender identity, age, nationality, race, sexual orientation, disability, and socio-economic background are often-overlooked factors that can heighten inequality," said Pogozelski.
The COPLAC ADVANCE PLAN has two objectives:
Create institutional change within COPLAC by training both women and men administrators and department chairs to recognize bias, identify intersectional policies, and solve issues that contribute to gender inequities in STEM. Training will consist of professional development and gender-equity workshops conducted at the COPLAC annual meeting, said Pogozelski, and training materials will be broadly disseminated and applicable to many other institutions.
Provide professional support and networking to women STEM faculty through interest-based affinity groups within COPLAC to foster community, empowerment, research collaboration, mentoring, and solutions to overcoming gender-based barriers to career advancement.
"Many of the COPLAC institutions are small and geographically isolated," said Pogozelski. "Many of the women and professors from underrepresented groups are the only specialist in their discipline or the only person of their gender or identity in their department, university, or region. Connecting these people at COPLAC institutions with each other will help to alleviate some of that isolation."
Data Collection
Observational data and feedback surveys will help both tailor the training and assess its impact throughout the consortium, says Pogozelski. In addition, a series of research questions for both the professional development workshops and the affinity groups will address factors influencing the recruitment, retention, and advancement of women in STEM. The intent is to publish the findings and contribute to the understanding of the policies and factors that support the success of women and underrepresented groups.
Author
Robyn RimeSenior Writer & Editor(585) 245-5529rime@geneseo.edu