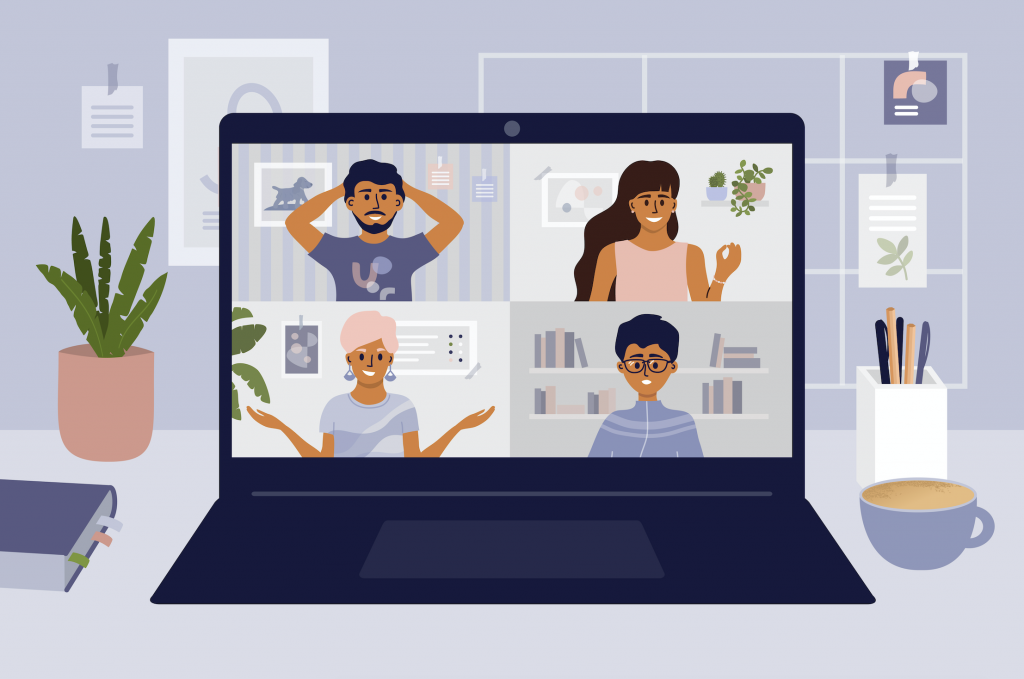 Prior to the first day of class, post some information about who you are as a person. Create a text-based page with one or more still photos or develop a video to show students something about your life and interests. Reveal your personality throughout the semester by interacting with students in your authentic voice. Darby and Lang (2019). Small Teaching Online: Applying Learning Science in Online Classes. John Wiley & Sons, Inc.
Create at least one opportunity for engagement during the online period. For example, you might do this through a live Zoom meeting during your regularly-scheduled teaching time, through one or more icebreaker activities, or through discussion questions in a Canvas discussion forum.
CIT Instructional Designers have prepared an introductory module that can be imported into your Canvas courses. Search for "Engagement Materials" in the Canvas Commons, download the import file from Google Drive, or email canvas@geneseo.edu to request assistance. The module contains page templates, discussion ideas, and other resources to facilitate community building.
More Community Building Ideas