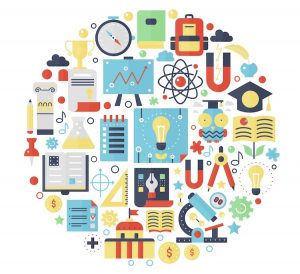 An internet search for What is Instructional Design? returns over 110 million results. The most relevant websites are hosted by colleges encouraging faculty to leverage the expertise of instructional design professionals. Perhaps you have a difficult time describing the value of Instructional Design. Let's explore how instructional design can benefit your new and existing courses.
The University of Michigan website states "the purpose of instructional design is to support and promote teaching and learning effectiveness by advancing best practices in all aspects of curriculum, instruction, and assessment." Purdue's online education department takes the benefits of instructional design even further, stating "Instructional design is cost effective, given that it ensures students learn efficiently by creating high quality learning materials that take into account the strengths and weaknesses of students."
What services can you expect when you meet with an Instructional Designer? Here are some examples:
Developing a new course or redesigning an existing course
Developing flipped, blended, or online courses
Integrating appropriate technology and learning tools into instruction
Writing/reviewing learning objectives
Developing assessments and rubrics
Exploring engaging student activities and assignments
Creating instructional materials and learning objects
Leveraging Canvas to improve students' learning experiences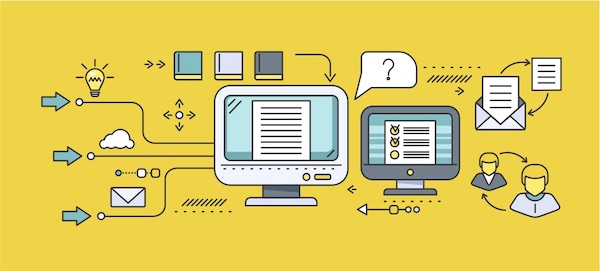 Great courses are the result of an iterative process of design, creation, and evaluation. From syllabus, to assessments, to Canvas course site design and accessibility, Instructional Designers can review your course to ensure quality and effectiveness and make recommendations for course design improvement.
We are fortunate to have two talented Instructional Designers at Geneseo – Joe Dolce and Becky Patt. If you would like to collaborate with them as you plan, develop, or revise your courses, please contact us.