When SUNY Geneseo transitioned all classes in Spring 2020 online due to the coronavirus pandemic, seniors in the seminar PLSC 390 – Global Environmental Politics responded in a dynamic way. Recognizing the parallels between environmental threats to humanity – like climate change – and COVID-19, they sought to connect the two. The result is this blog, where you will find essays that apply theories and topics that students initially learned from the perspective of environmental politics to the current global crises surrounding the pandemic. Cover photo of Geneseo's Welles Hall by Keith Walters '11.
The link between environmental politics and the pandemic is sustainability – protecting the health of communities now in order to sustain future generations. Sustainability is a way of looking at world. It requires that all issues be examined from the perspective of its three "pillars": economics, politics & society, and the environment. While the entries on this blog may focus on one pillar more than another, all consider the economic, socio-political, and environmental aspects of the coronavirus pandemic with the goal of assessing how the pandemic affects humanity now and for future generations.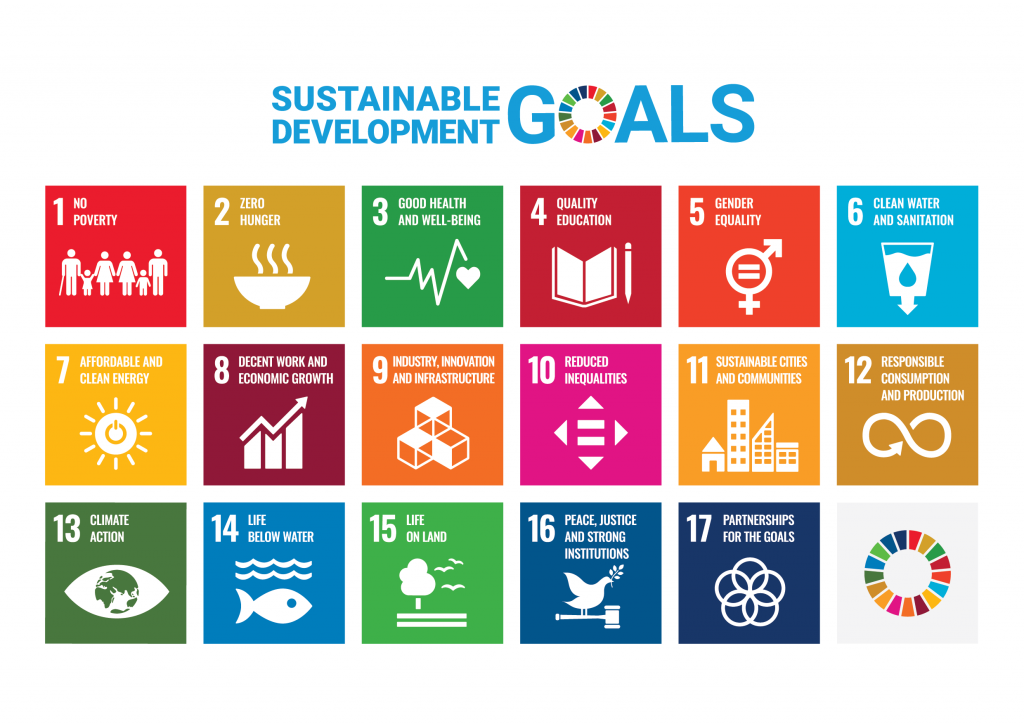 The course PLSC 390 – Global Environmental Politics is a senior seminar in the Department of Political Science and International Relations, taught by Prof. Karleen West. Students in the course usually complete community engagement projects, partnering with a campus or town organization to advance sustainability. Past projects are visible on the Global Sustainability Politics website. Due to the coronavirus outbreak, student engagement with the community was limited. Students viewed the GEPCOVID-19 blog as an alternative way to engage with the community by providing their views on the connections between sustainability and the pandemic.
The Geneseo Department of Political Science and International Relations provides many opportunities for exciting, hands-on learning. To learn more about this project, contact Prof. West at kwest@geneseo.edu. To learn more about the department, contact chair of the department Prof. Jeff Koch at koch@geneseo.edu.