Mackenzie Gerringer, PhD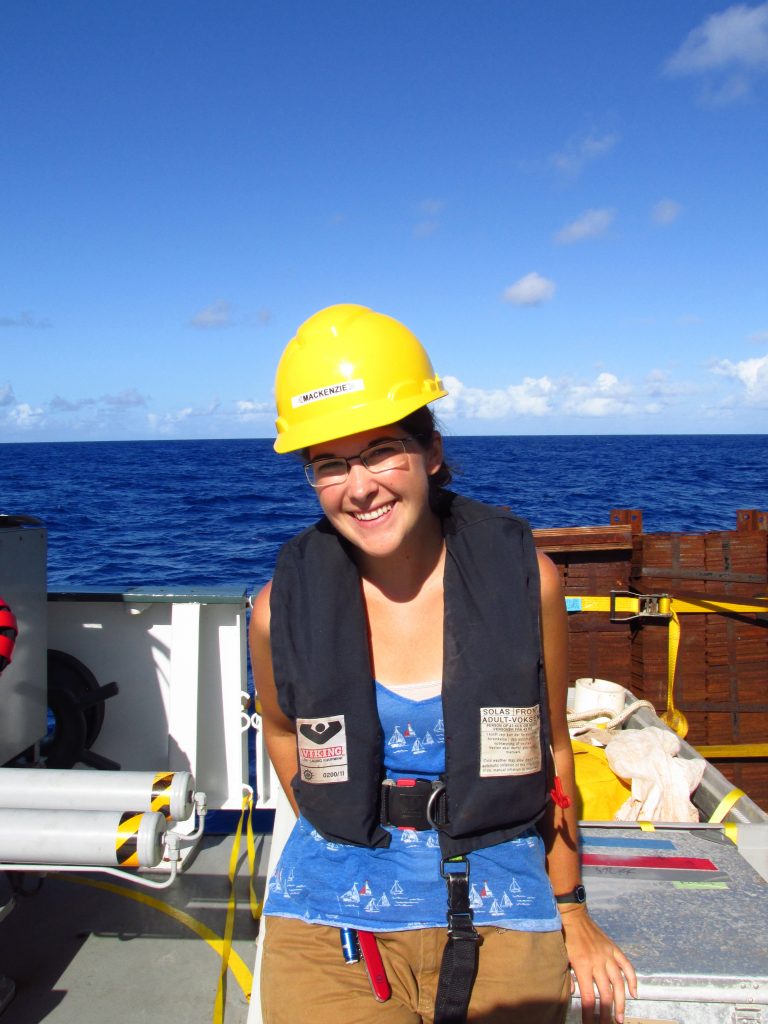 Mackenzie Gerringer (she/her/hers) is an Assistant Professor at the State University of New York at Geneseo. Her research centers on the physiology and ecology of deep-sea animals, including the planet's deepest-living fishes.
She earned her PhD in Marine Biology from the University of Hawaii in 2017 before working as a postdoctoral researcher at Friday Harbor Labs, University of Washington. As a National Science Foundation Graduate Research Fellow, she studied drivers of depth zonation in the hadal zone, depths ranging 6,000–11,000 meters, and the notable success of hadal snailfishes (family Liparidae).
Her research explores how fishes are adapted to life in the amazing pressures, cold temperatures, and eternal darkness of the deep-sea using comparative techniques in taxonomy, functional morphology, cellular physiology, energetics, age and growth studies, and diet analysis.
She has spent over 200 days at sea exploring the ocean's depths with free-vehicle landers, ROVs, and submersibles. Her work has been covered by Science Magazine, National Geographic, Atlas Obscura, and a David Attenborough-narrated documentary by Japan's national broadcasting company, NHK.
Dr. Gerringer is committed to education and science outreach, including through experience teaching as a Fulbright Fellow in Bremen, Germany and serving as an onboard scientist on NOAA's Okeanos Explorer, narrating telepresence-enabled exploration of the deep sea. 
At SUNY Geneseo, she teaches Animal Physiology, Marine Biology, and Science Communication.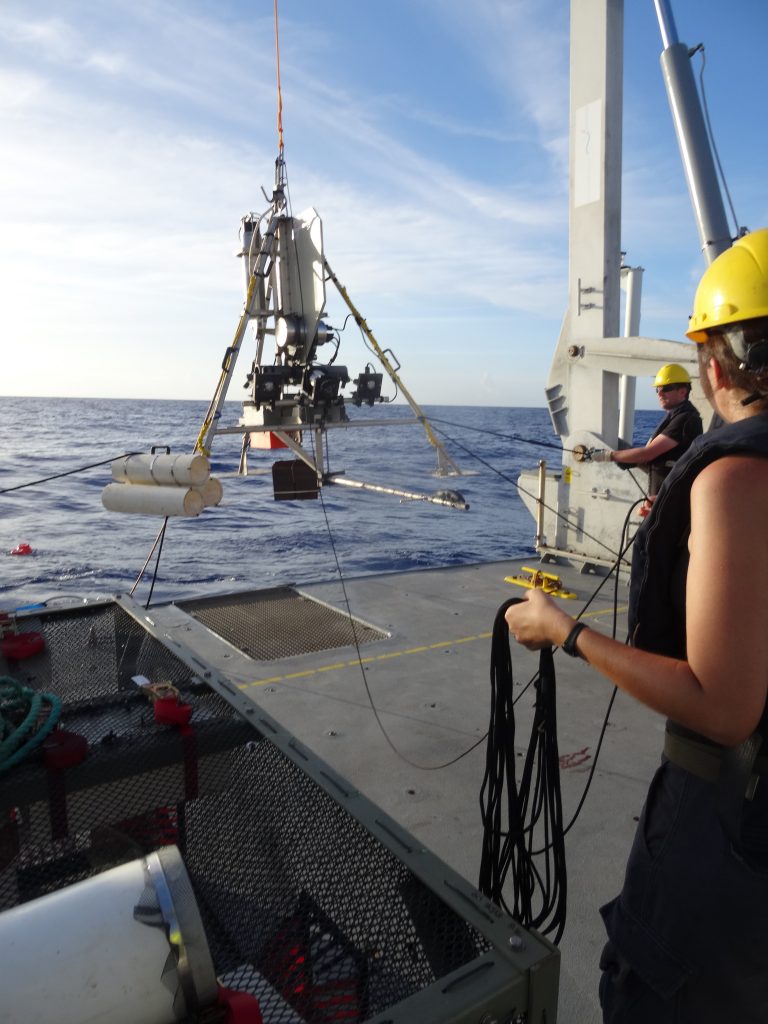 ---
Abisage Sekarore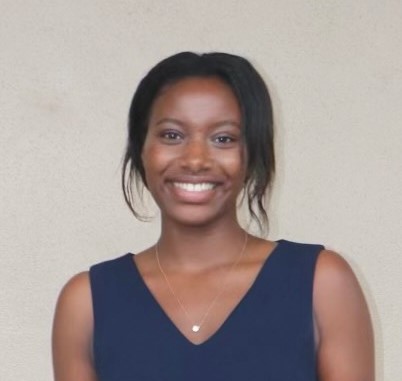 Abisage Sekarore ('25) is from Syracuse, NY and graduated from Manlius Pebble Hill school. During her time at Manlius Pebble Hill, she was a part of the volleyball team, soccer team, and was a facilitator for a Community Wide Dialogue club. At Geneseo she is a Biology Major and participates in African Student Association. After graduating, Abisage hopes to pursue a career in biology or continue her education in medicine.
Chryssanthi Tzetzis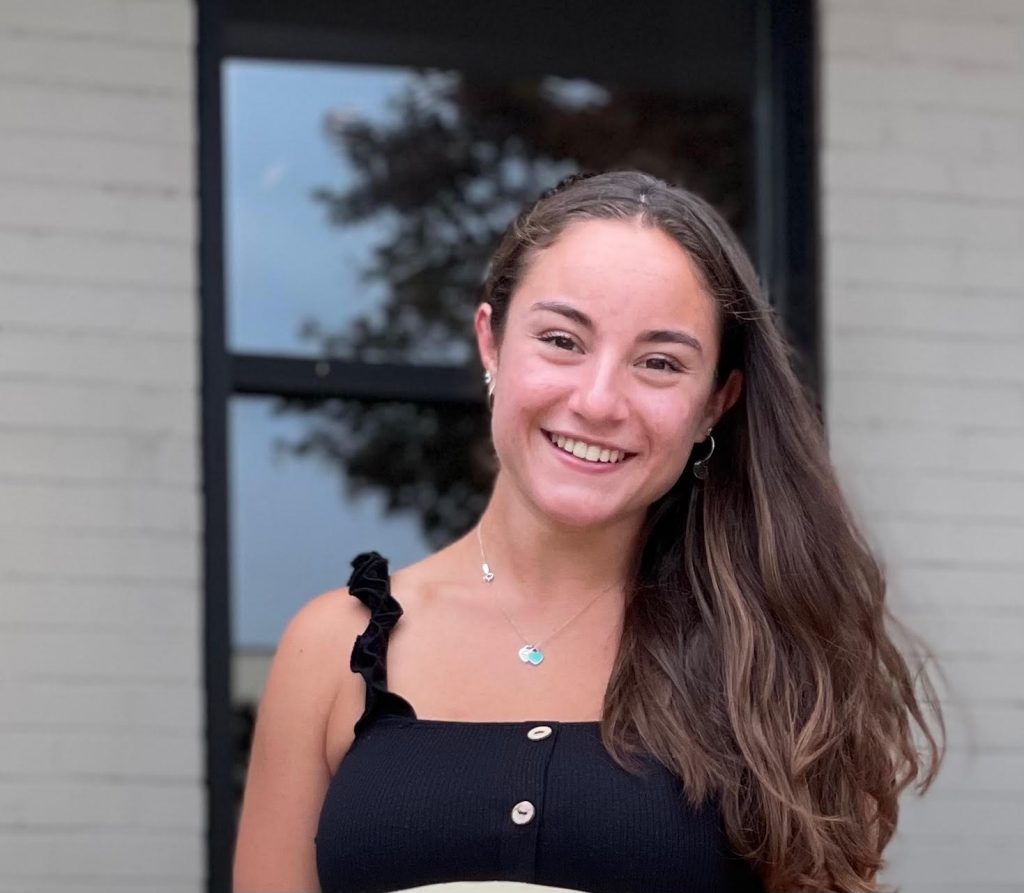 Chryssanthi Tzetzis '23 is from Syracuse, New York and graduated from Jamesville-Dewitt High School. During her time at Jamesville-Dewitt she was a part of the swim team, golf team, musicals, National Honors Society, and Spanish National Honors Society. She is a Biology Major here at Geneseo, a member of TriBeta and the President of American Cancer Society On Campus Club. After graduating she plans on pursuing a career in biology.
Emily McMahon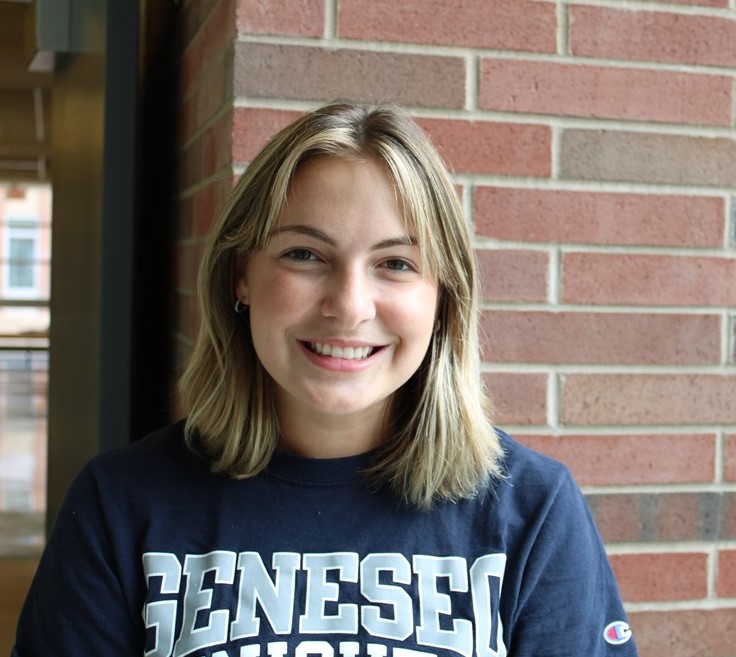 Emily McMahon '23 is from Rochester, New York and graduated from Penfield High School. At Penfield, Emily participated in field hockey, cross country, and dance. She is a Biology Major here at SUNY Geneseo, acquiring microcredentials in Marine Biology and Science Communication. After college she plans to pursue a career in marine biology and travel abroad.
Jacob Calus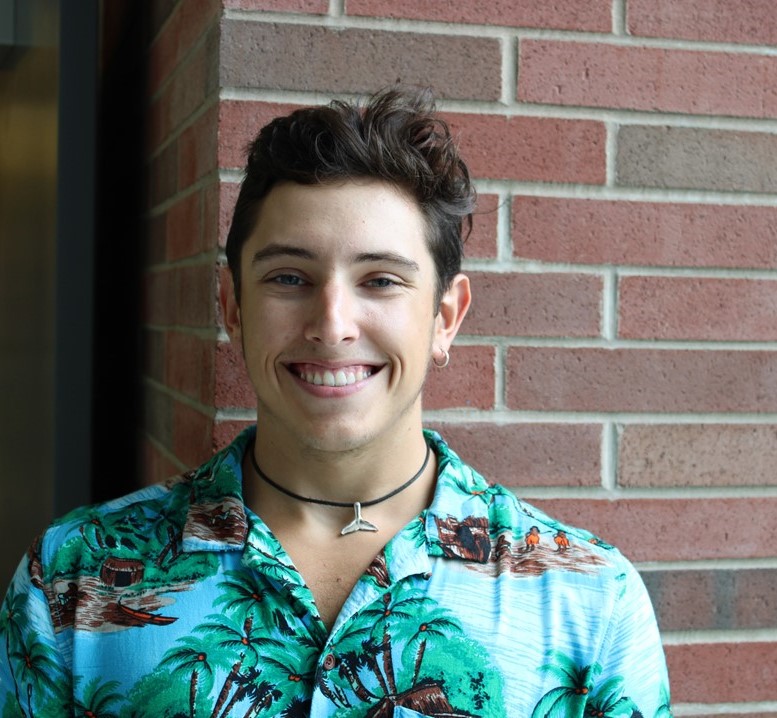 Jake Calus '25, is from Rochester, NY and graduated from Churchville-Chili High School. At Churchville, Jake was a 2-time All-American diver as well as a member of the volleyball team and National Honor Society. At Geneseo, he is a Biology Major and continues to dive. After college, Jake wants to pursue a career in marine biology, with a focus on conservation.
Previous Lab Members
Ryan Bohen '22
Kara Burke '21
Arline Camilo Hernandez '21
Kayla Cannon '21
Julia Cappiello '22
Kiersten Coates '21
Alice Bea Dipzinski '20
Patrick Flannery '21
Lydia Fregosi '21
Nikki Fuller '22
Franchesca Gonzales '21
Yumna Ismail '21
Jessica Palmeri '21
Erin Patton '22
Taylor Oleyourryk '21
Gabriel Rosado '22
Samantha Shepard '23
Sarah Suplicz '23
Omar Suri '20
Brett Woodworth '22