We are excited to announce the official scientific name for the Mariana snailfish, one of the planet's deepest-living fishes.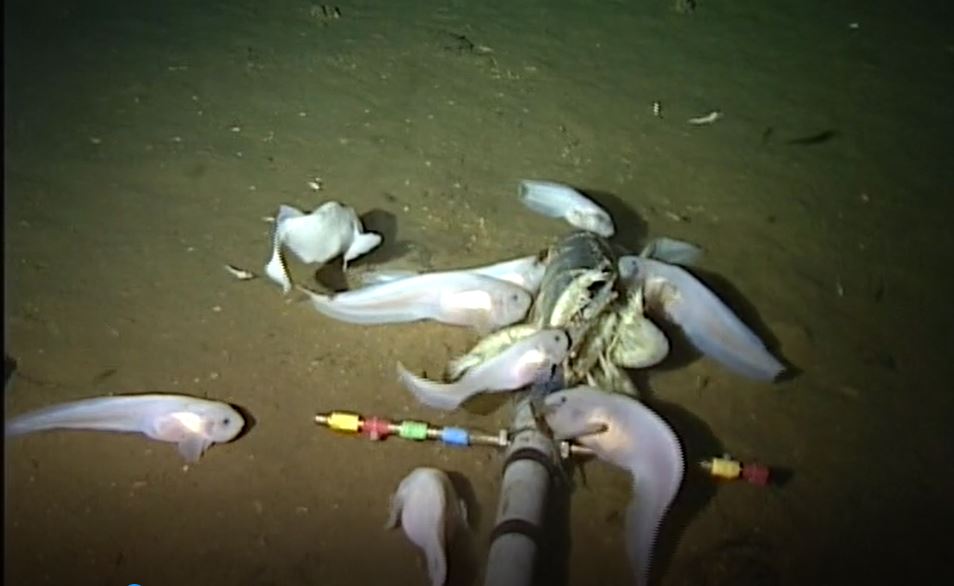 Pseudoliparis swirei Gerringer & Linley 2017

Watch them swim in the trench in this great video from the University of Aberdeen!
Check out the description open access in Zootaxa here.

And media coverage by National Geographic, Newsweek, and more!