Geneseo History 1921-1930
1921
Acting Principal Blake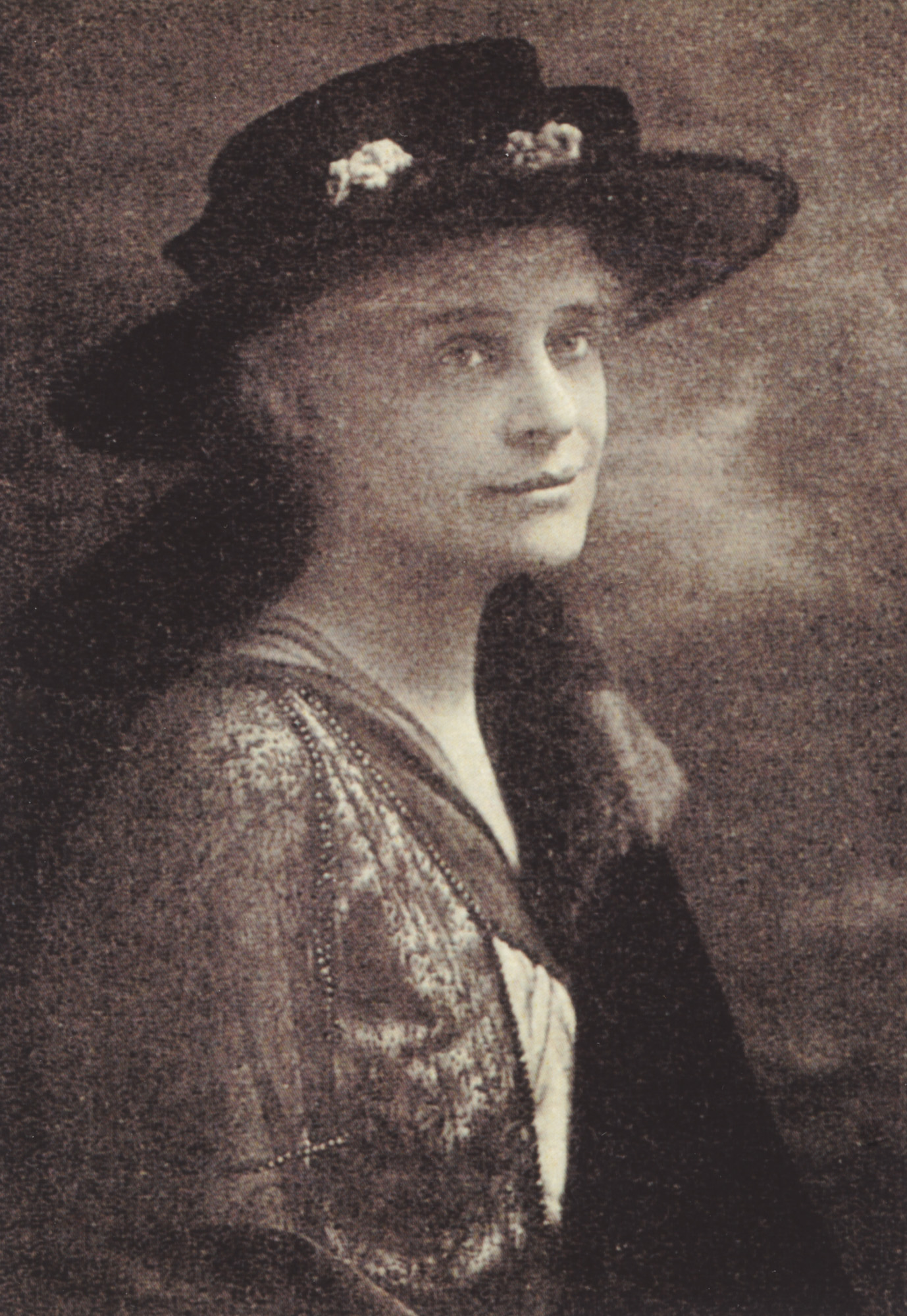 Principal James Sturges was granted a leave of absence for health reasons, and Dean Anne Blake served as acting principal till the next year.

(1922 Normalian)
1921
Acting Principal Blake
1921
50 Years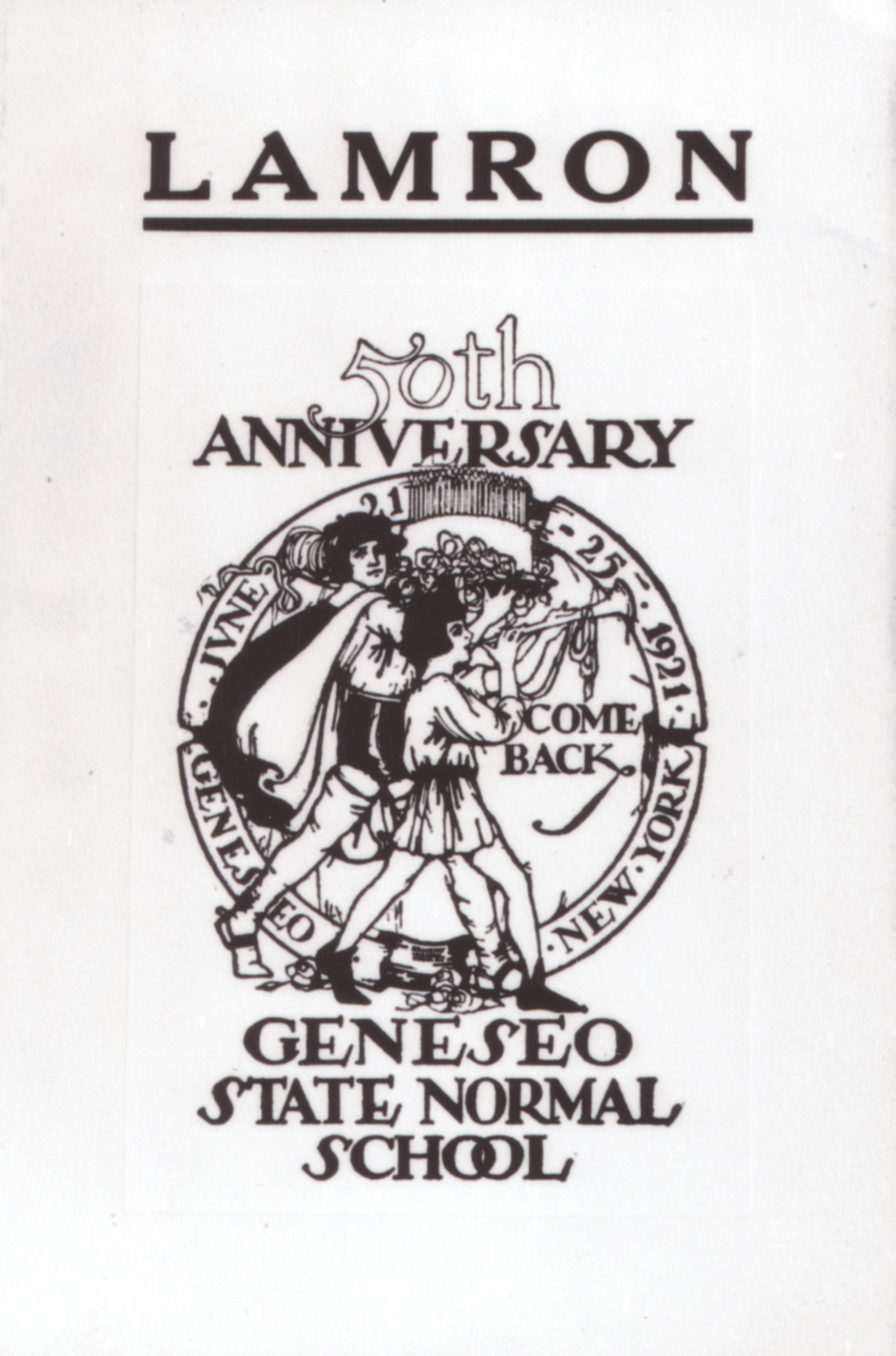 The Geneseo State Normal School celebrated its fiftieth anniversary in June. A big celebration, held during several days in conjunction with graduation, included a baccalaureate service, a picnic, a baseball game, and a sunset sing on campus, lectures by politicians and school administrators, and a day filled with activities for alumni. A "Pageant of Gifts" featured hundreds of participants and was effusively reported in the Livingston Record as "a riot of color, music, and dancing." Though considered quaint now, the importance of the event was underscored by the esteemed attendees at commencement, including U.S. Senator James Wadsworth Jr., New York State Attorney General Charles Newton, and Commissioner of Education Frank Graves.

(Roemer House Collection)
1921
50 Years
1922
Special Education Program Began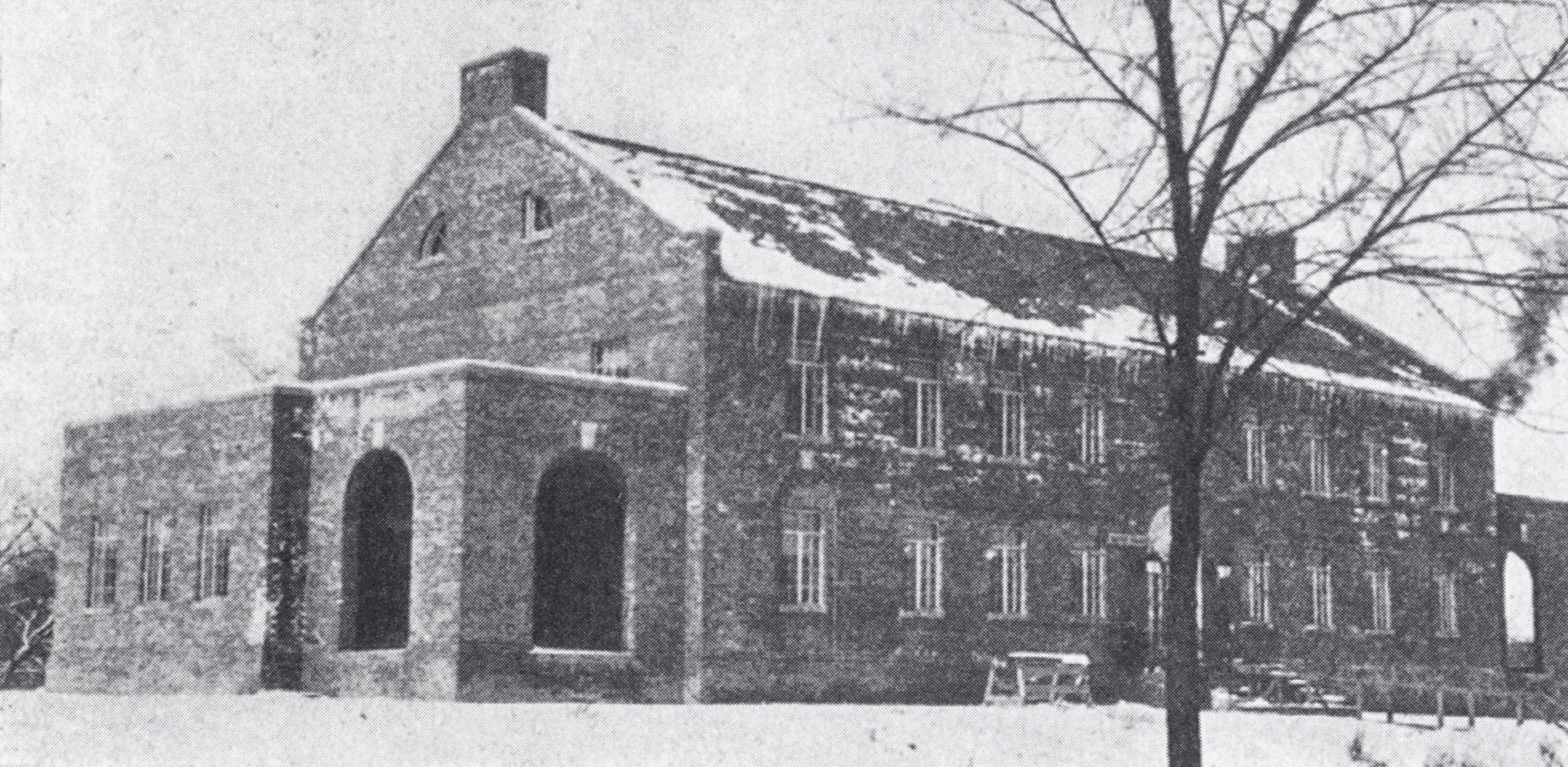 Mandated by an act of state legislature in 1920, a program for preparing teachers of mentally handicapped children was implemented. The School of Practice and Demonstration at Craig Colony, an extension department, educated teachers of exceptional children. The specialization began to distinguish Geneseo after only six years.

Craig Colony building (1929 Normalian)
1922
Special Education Program Began
1922
Winfield Holcomb Became Principal
Principal Sturges retired for health reasons, and Winfield Holcomb took over leadership of the school. Although his tenure saw the construction of several new buildings, Holcomb believed that his most important contribution was upgrading the faculty. When he first arrived in 1922, 27 of the teachers held no degree. By his retirement in 1934, four of the 55 faculty held doctoral degrees, 34 held master's, 12 had bachelor's, and only five were without degrees.

(1934 Normalian)
1922
Winfield Holcomb Became Principal
1922
Up from Two to Three Years
All programs were lengthened to three years, which earned graduates a diploma and a life teaching license—though still not the degrees normally offered by four-year liberal arts colleges. Beyond the general education courses, students had the options of the kindergarten-primary, intermediate, junior high, teacher-librarian, or Education of Exceptional Children [special education] programs. Another option was "school librarian" for those students intending to teach in "third-class cities" or junior high schools.
1922
Up from Two to Three Years
1922
The Lamron
Geneseo's student newspaper The Lamron published its first issue "in its new dress." (In a nod to the school's history, the name "Lamron" is "Normal" spelled backward.) Beginning in 1917, The Lamron had been published in varying formats, seemingly at the whim of each year's editors. The student-run newspaper is still published, with coverage of news, sports, arts and entertainment, student-life features, and campus happenings.
1922
The Lamron
1924
Student Cooperative Government Organized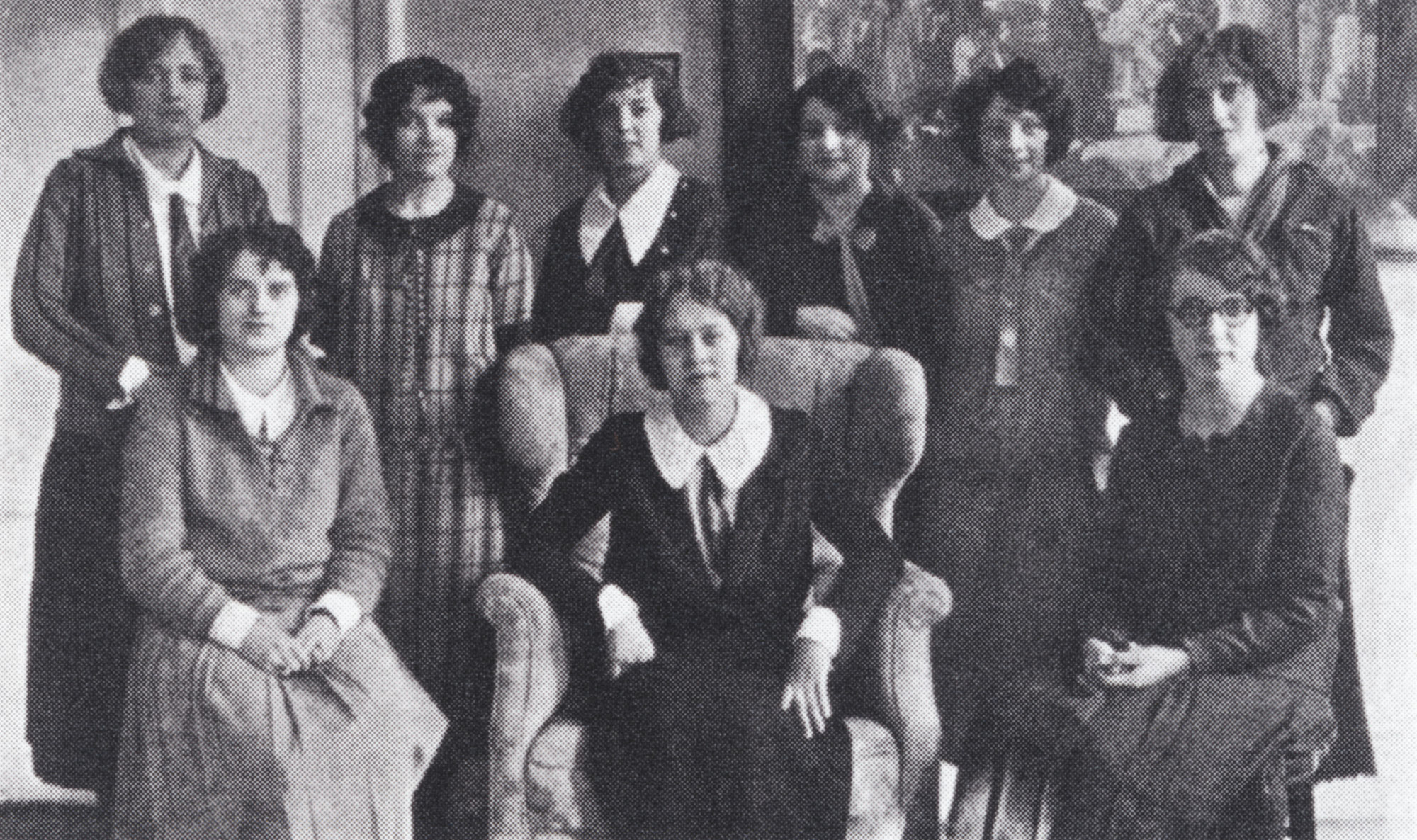 The Student Cooperative Government intended "to train students in self-direction and in meeting individual responsibilities," such as "driving after dark, study hours, lighting regulations, control over attendance, outside dances." Faculty continued to wrestle with the matters of attendance to class and chapel and appropriate penalties for absences.

First officers of student government (1925 Normalian)
1924
Student Cooperative Government Organized
1925
First Long-Term Alma Mater
In May, the College introduced its first long-term alma mater. "Proudly It Stands on the Hillside So Firm," with words by Julia Silsby '26 and music by Valma Horton '27, had been preceded by several short-lived alma maters.
1925
First Long-Term Alma Mater
1929
Student Teaching Began
The newly established Department of Rural Education began offering real-world student teaching experiences off-campus, which helped strengthen teacher education.
1929
Student Teaching Began