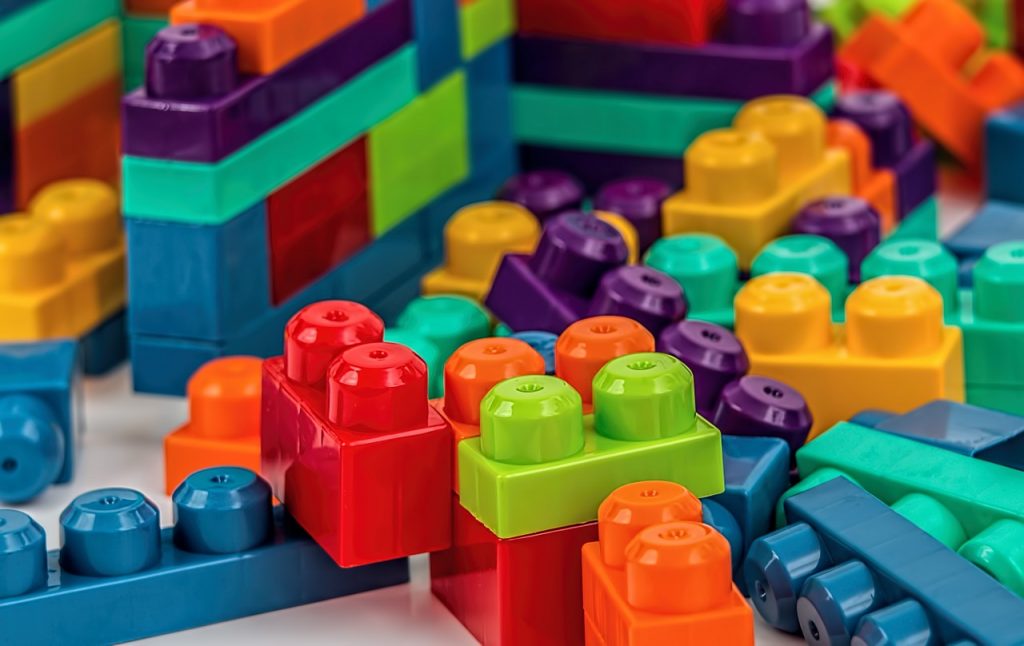 SUNY Geneseo's hosted WordPress platform was updated in preparation for the spring 2019 semester. Two key pieces were included with our update to version 5.0.3 and we'll highlight those below.
One of the first changes to follow the update is a new landing page for Geneseo's hosted WordPress sites. We are excited about this new look! Not only does it offer insight into what you might be able to create with WordPress but also more closely aligns with Geneseo's web presence. Our list of current sites continues to grow and you can request your own to truly explore the possibilities within a Geneseo-hosted WordPress site.
The update to version 5.0.3 included a new editing interface: Gutenberg, the WordPress block editor. It is now much easier to see the possibility and certainly closer to WYSIWYG (what you see is what you get) than in earlier versions of WordPress.

You may not notice the new editor immediately. If your workflow is such that you type using the return key to start a new line, you are unlikely to observe the new block created with each press of the return key. A blogging platform at its core, the WordPress block editor recognizes the paragraph block as its default. There are dozens of different block types available at present with all indications pointing to increased development of new types as Gutenberg matures.
The WordPress community has been abuzz, for many months, with the development of resources specific to Gutenberg. We encourage you to explore from what is available to familiarize yourself but suggest starting with WordPress 5 Essential Training through Lynda.com. Focusing on chapters three through five, referencing the associated WordPress content blocks dynamic document, will provide a solid foundation from which to move forward.